The Delta Dental Clinic Locals Trust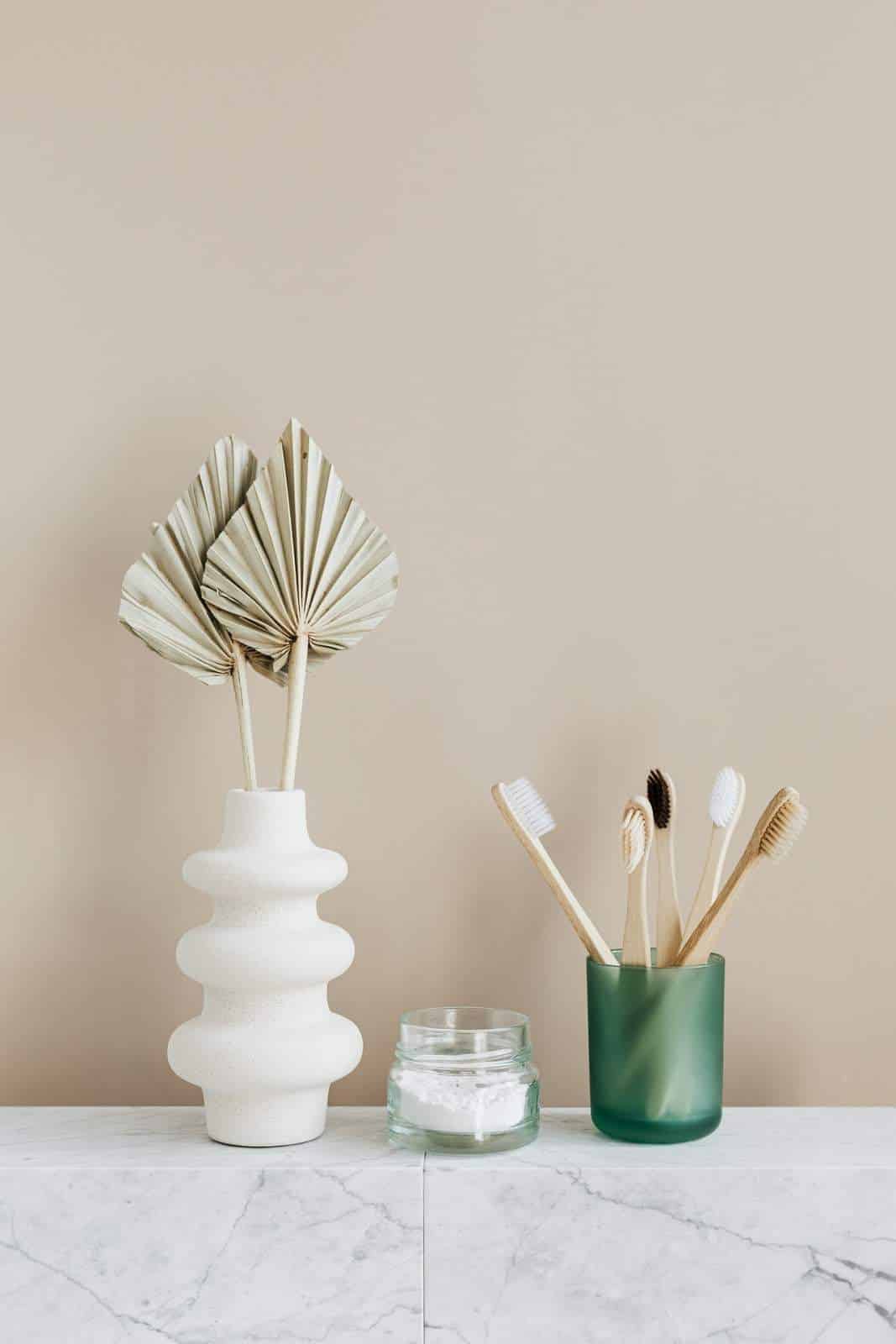 Dental care is a foundational part of your healthcare regimen. Healthy teeth and gums contribute to overall health, so it is important to find a dental clinic where you feel comfortable and have your individual dental care needs prioritized. At Tsawwassen Family Dental, we take the time to get to know our patients in order to come up with the best dental plan for their individual needs.
Your Dentist in Delta
If you are looking for a reputable dental clinic in Delta, you've found it! At Tsawwassen Family Dental, we are committed excellence in patient care. Our dentists and hygienists are knowledgeable, experienced, and always prioritize great patient care above all else.
Our family-owned South Delta dental clinic is conveniently located in the Tsawwassen Professional Building right beside Mario's Restaurant & Save-On Foods. Many locals are long-time clients and love having a dental office in Delta they know and trust right in their community.
Our Services
Our dental services include:
Delta Invisalign
If you are interested in Invisalign transparent tooth aligners, our Delta dental Invisalign-certified professionals can fit you with your custom set of aligners. Many people prefer the look and feel of Invisalign to traditional metal braces, and because the Invisalign aligners are removable they do not require you to give up certain foods or activities (such as sports) the way that braces do. 
Invisalign clear plastic aligners are customized to fit your teeth perfectly and put pressure in the appropriate places in order to gradually shift your teeth into a straighter position. As your teeth begin to shift, you'll be given new aligners designed to apply pressure differently, straightening your teeth more and more. By the time your dentist advises you to stop wearing the aligners, you'll have a straight, beautiful smile.
Delta Pediatric Dentist
We provide dental care to the whole family and have lots of experience with young children. We know that coming to the dentist for the first time can be scary, so we do our best to gradually introduce your child to the dentist environment. We recommend bringing your child in for their first dental appointment within 6 months of their first baby tooth erupting.
Each child responds to the dentist in their own way so we take each child's individual needs into account and reduce stress as much as possible by taking a tell, show, and do approach during children's appointments.
Teaching children good oral care habits from an early age sets them up for better overall health as they grow up, so we've put together this guide on teaching kids good oral hygiene to help you out.
Why Choose Tsawwassen Family Dental?
When choosing between a Delta dental office, you want an option that is reputable, provides all types of dental care, and puts its patients first. You'll find all of that at Tsawwassen Family Dental! Our dentists are experienced in both pediatric and adult dentistry, as well as all types of dental procedures from routine cleanings to oral surgery to cosmetic dentistry. Book an appointment today or get in touch with any questions or concerns you may have. We'd love to hear from you!