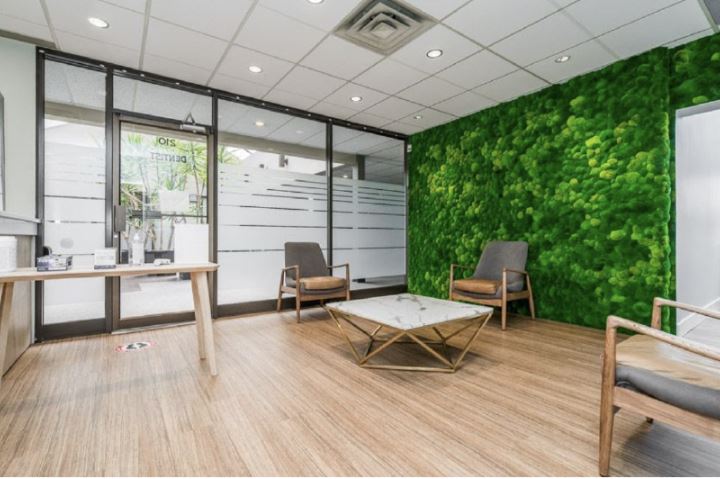 South Delta Dental Clinic
Tsawwassen Family Dental is a local, family business that believes in serving our community. Tsawwassen has been a part of our lives since we were kids visiting the area, and now as adults, we are thrilled to have opened a dental practice right here in the community that we've loved for so long. If you are looking for a full-service dentist in Delta that is committed to providing locals with access to healthcare and committed to excellence in patient care, you've come to the right place.
Family Dentist Delta, BC
Our dental care team is dedicated to providing services to your whole family. From infants visiting the dentist for the first time to teens interested in aligners, to older adults who are interested in dentures or implants, our dental health professionals are experienced with all dental procedures and are committed to giving each of our patients individualized care and the best experience possible.
We want to encourage our clients with young children to get them started on good oral hygiene as early as possible, which is why we offer free dental visits for infants under a year old, as well as pediatric dentistry for toddlers, older children, and teens.