Are Dental Bridges Right for Me?
What is a Dental Bridge?
A dental bridge is a prosthetic tooth or teeth held in place by abutment teeth on either side. A dental bridge is a popular option for filling a gap in the mouth where you are missing a tooth or multiple teeth.
Benefits of Dental Bridges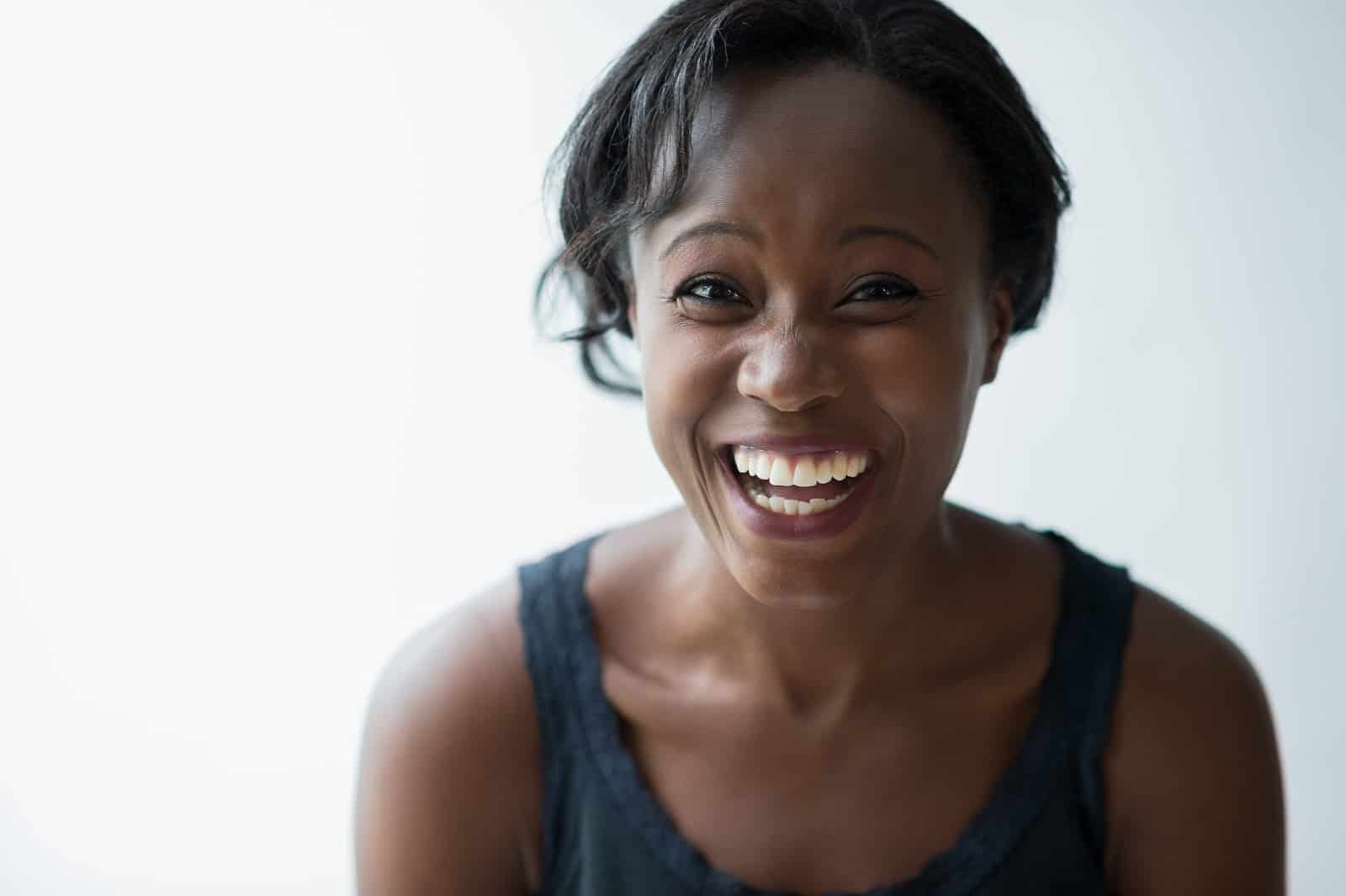 Dental bridges can be beneficial for many different reasons, depending on the type of dental issues or damages that you have. Some of the benefits that people experience from getting dental bridges include the following:
Aesthetically improved smile

Restore the ability to chew properly

Restore the ability to speak properly

Maintain your face's natural shape

Improve your bite by evenly distributing force across the mouth

Preventing natural teeth from shifting out of position
Should I Get a Dental Bridge?
If you are wondering whether a dental bridge is right for you, there are a few things to consider. If you are considering a bridge to replace a missing tooth, it is your most cost effective option (as opposed to more expensive options like dental implants). 
In addition to being the more affordable option, dental bridges also do not require any bone grafting, as dental implants sometimes do. Getting a dental bridge is also generally a much faster and less difficult process than getting a dental implant. For a dental bridge procedure, you will need to go into the dentist at least twice–on the first visit, your dentist will take an impression of your teeth to make a custom bridge for you and will give you a temporary dental bridge for the time being. On your next appointment, your dentist will fit you with your custom permanent dental bridge.
Dental bridges look and feel similar to natural teeth and many people like them because they improve the aesthetics of their smile and make chewing and speaking easier.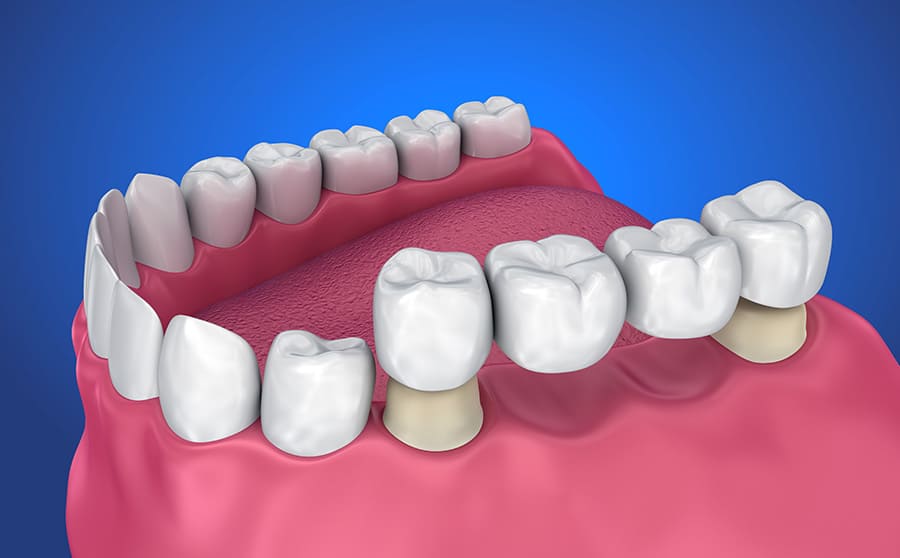 The false teeth are held in place by crowns on the two teeth on either side of the prosthetic. Traditional bridges are used when you have natural teeth on either side of the gap you are bridging.
A Maryland dental bridge uses two natural abutment teeth, but instead of a crown, the bridge is bonded to the surrounding abutment tooth with either a porcelain or metal framework attached to the back of each abutment tooth and connecting to the bridge.
A dental implant bridge uses implants instead of natural abutment teeth. This is used when there are no natural teeth on either side of the gap being bridged. Implant-supported bridges are a cost-effective alternative to getting several implants because a bridge allows you to fill a gap in your mouth completely while only getting two implants, one on either side of the gap.
Dental Bridge Cost
Dental bridge prices will vary depending on the following factors:
The materials used to make the bridge and crowns/abutment frameworks

The number of false teeth required to fill the gap

Where in your mouth the gap is located

Any additional treatments for other dental issues (like gingivitis) that need to be completed first



Depending on your insurance provider and plan, some or all of your dental bridge procedure may be covered.
For information on tooth bridge cost and insurance coverage, call us today: 1-604-359-9014
Why Choose Tsawwassen Family Dental?
Our dentists have plenty of experience with dental bridges and are always happy to answer any of your questions. If you think a dental bridge may be for you or are interested in other options for filling a gap in your mouth, get in touch with us today!