We want you to have everything in the world to
smile about – glowing, confident & beautiful!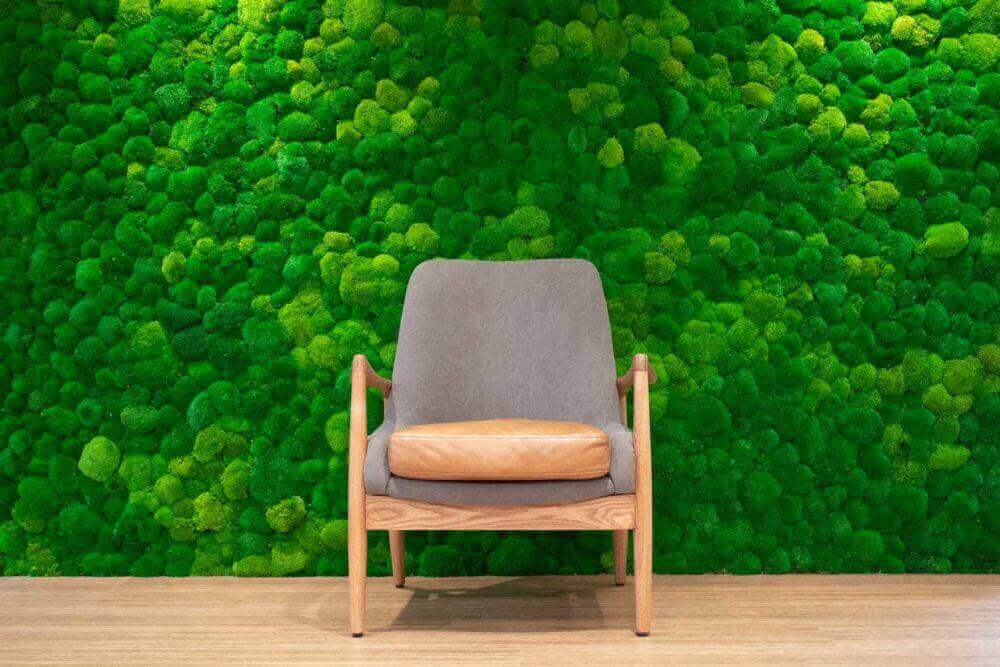 Welcome to
Tsawwassen Family Dental
Committed to excellence in patient care

At our dental clinic, we have a passion for caring – from the moment you walk in the door to the moment you leave post-appointment. Our dentists and hygienists take pride in their dental work and our entire team does everything in our power to make you feel comfortable and happy with your experience. Above all, we want to see you smile!
DENTAL CHECK-UP/ CLEANING
Regular check-ups and cleanings are an important part of your oral health, helping to prevent gum disease and catch any issues before they become more severe.
A root canal is a common dental procedure that can save a badly decayed or infected tooth and restore it to its normal function.
Dental implants are a popular solution for one or more missing teeth because they are permanently fixed and they look, feel, and function like natural teeth.
A proper at-home oral hygiene regimen including brushing and flossing is essential to your overall oral health. We'll work with you to create the right oral care routine for you and help you stick to it.
Dental crowns and bridges are fixed prosthetics that replace missing teeth. There are various types of bridges and crowns that may be right for you, depending on your needs and preferences.
Wisdom-tooth extraction and removal of teeth that are damaged beyond repair is a quick, easy process with our dentists.
Tsawwassen, Delta BC
and
Ladner, Delta BC
Cavities are a common dental health issue that can be removed and filled to repair any damage. At Tsawwassen Family Dental, our cavity filling procedure is comfortable and efficient.
Tooth loss is common and today's dentures are functional and discrete enough that many people find them to be their best solution.
Invisalign transparent dental aligners are a popular, effective way to achieve straighter teeth without braces. Invisalign aligners are comfortable to wear and easy to maintain.
We offer direct billing services with: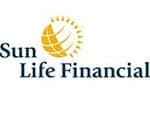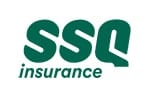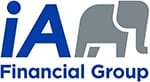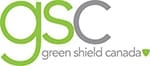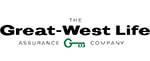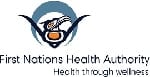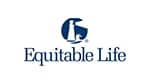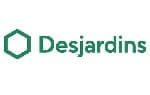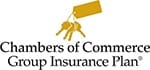 Meet us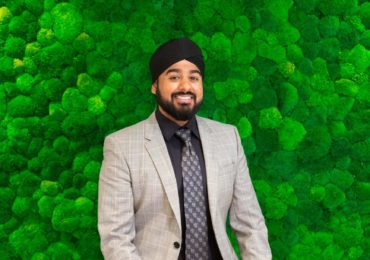 Dr. Jasjyot (Jesse) Panesar
General Dentist/Owner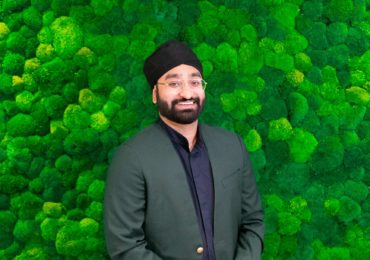 Dr. Sunny Panesar
General Dentist/Owner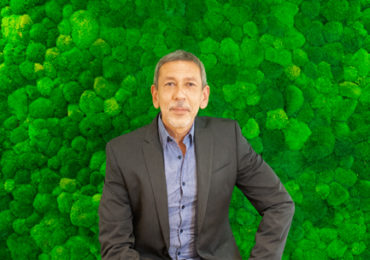 Dr. Aleksandar Janic
General Dentist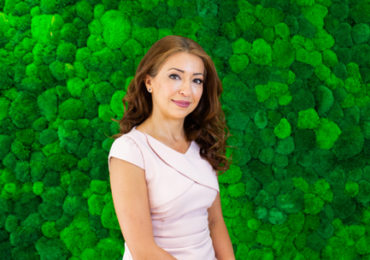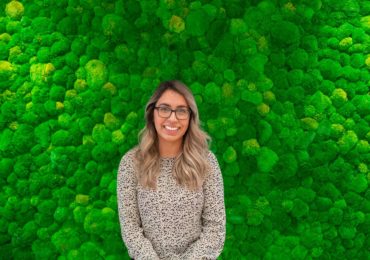 Prabhjot
Certified Dental Hygienist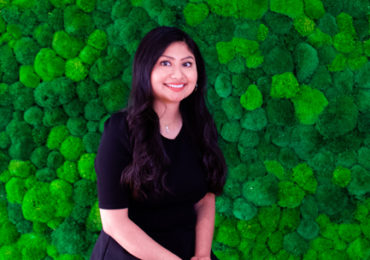 Raquel
Certified Dental Assistant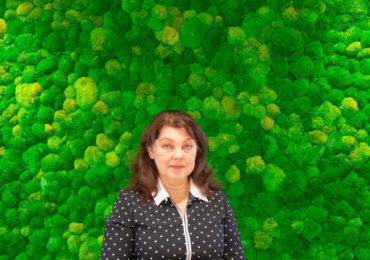 Lana
Certified Dental Assistant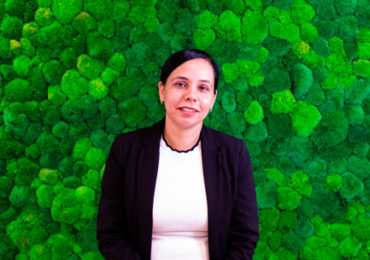 Simran
Office Administrator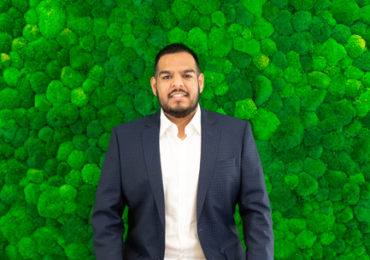 Daman Panesar
Clinic Manager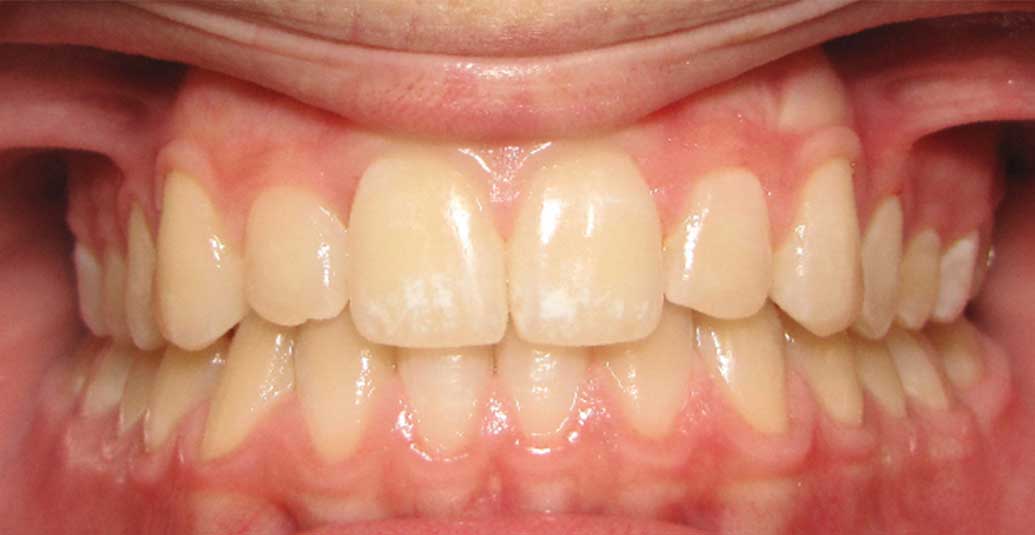 An invisible, braces-free way to straighten teeth

Invisalign® clear dental aligners are popular among those who would like an alternative to braces. Invisalign® helps straighten teeth, improving both their look and function. Invisalign® aligners are not noticeable when you wear them and many people love them for their subtlety, easy maintenance, and comfortable wear. Invisalign®, the Invisalign® logo, and iTero®, among others, are trademarks and/or service marks of Align Technology, Inc. or one of its subsidiaries or affiliated companies and may be registered in the U.S. and/or other countries.
Follow Us on Instagram



Opening Hours

Mon: 9:00 AM – 7:00 PM
Tues: 9:00 AM – 7:00 PM
Wed: 9:00 AM – 7:00 PM
Thurs: 9:00 AM – 5:00 PM
Fri: Closed
Sat: Select Days
Sun: Closed