Cosmetic Dentistry at Tsawwassen Family Dental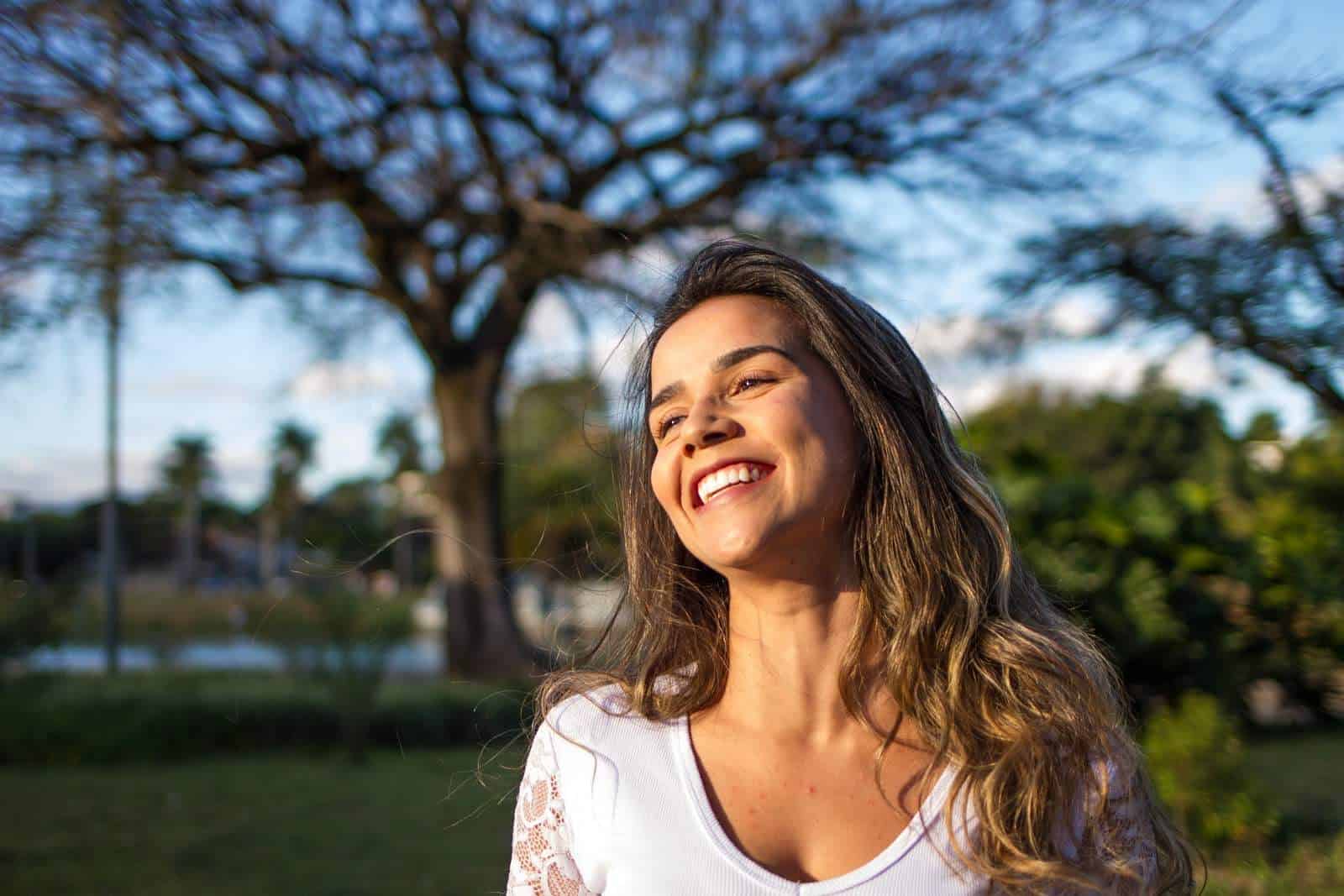 Cosmetic dentistry is any dental procedure that is designed to improve the aesthetic appearance, but not necessarily the function, of your teeth. Some cosmetic dentistry also improves the function of teeth at the same time. 
Some examples of popular cosmetic dentistry include composite bonding, porcelain veneers, professional tooth-whitening, dental crowns, dental implants and Invisalign®. We've put together some information on these popular cosmetic dental treatments. You are not limited to the procedures listed below, we also provide additional cosmetic dental treatment and services at our clinic as well. For more information on our cosmetic dentistry services & to see how we can improve the look of your teeth, give us a call today.
Composite Bonding
Composite bonding is a cosmetic dentistry procedure that improves the look of your front teeth if you have discolouration, chipped teeth, gaps, or crookedness. A resin material matched to the colour of your teeth is bonded to your existing teeth in order to improve their colour, reshape them, and fix aesthetic issues.
Porcelain Veneers
Porcelain cosmetic veneers can improve the appearance of your front teeth if you have any of the following issues and would like to change the look of your teeth because of it:
Diastemas (large gaps between your teeth)

Chipped or broken teeth

Permanently discoloured or stained teeth

Crooked teeth
Many people like veneers because having them applied is not a lengthy or painful procedure, they are easy to maintain and last well, and they can completely transform your whole smile.
Pros of Veneers
Little to no anesthesia is needed during the application of your veneers

Veneers last longer than bonding

The colour stays better with veneers than with bonding

Veneers are very resistant to staining
Professional teeth whitening is a common cosmetic dentistry procedure that many people opt for because it improves the brightness of their teeth and gives them a more radiant, youthful looking smile.
Professional, in-office dental whitening is usually done either by using bleaching trays or through laser teeth whitening treatment. Both of these options are much more effective and lasting than over-the-counter at-home whitening products.
In-office teeth bleaching involves a cleaning and the application of a bleaching gel. This is then exposed to a laser, which activates the gel and provides instant teeth whitening results.
At-home professional teeth bleaching is more suited to those with sensitive teeth. Your dentist will make custom whitening trays cast from your teeth and give you these along with a gentler bleaching gel to use at home. Follow your dentist's instructions for at-home whitening and you'll be smiling brighter in no time.
Teeth Straightening
Many people prefer the look of perfectly straight teeth and choose to get braces or dental aligners to achieve a straight smile. There are a few options for straightening your teeth, including traditional metal braces, transparent porcelain braces, lingual braces, and alternatives to braces such as clear dental aligners.
Dental Implants
Many people prefer the look and feel of dental implants to other prosthetic tooth options because implants look and feel the most like natural teeth. 
A dental implant is a titanium screw that is implanted directly into your jawbone and permanently fixed there. Dental implants look just like natural teeth and nobody will be able to tell that it is a prosthetic. 
Caring for dental implants is very similar to caring for your natural teeth. Brush twice daily, floss once a day, and follow your dentist's recommendations.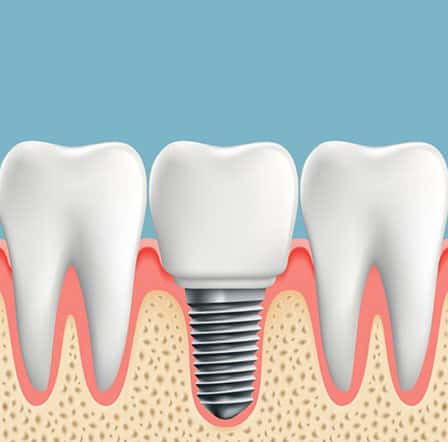 Cosmetic Dentistry Near Me: Tsawwassen Family Dental
For cosmetic dentistry near you that you can rely on in your community, come to Tsawwassen Family Dental. Our cosmetic dental office is proud to provide our best quality cosmetic dentistry to all of our clients. Our Delta cosmetic dentists are known by locals as caring, skilled professionals who always go the extra mile in terms of patient comfort and convenience.
We have plenty of experience in cosmetic dental surgery, professional teeth whitening, applying veneers, and more. We do all general dentistry as well and are always happy to answer any of your questions before you come in!
Invisalign®, the Invisalign logo, and iTero®, among others, are trademarks and/or service marks of Align Technology, Inc. or one of its subsidiaries or affiliated companies and may be registered in the U.S. and/or other countries.