Teeth Cleaning and Dental Checkups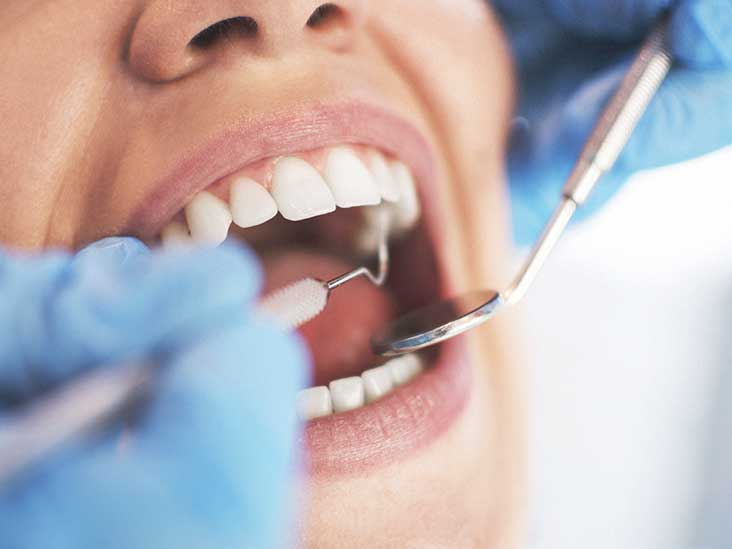 It is a good idea to have a regular dental checkup appointment every 6 months, and teeth cleaning appointment every 3-4 months to maintain the health and hygiene of your mouth. During your regular checkup appointment, you will undergo an oral examination and thorough teeth cleaning.
Having regular dental checkups is an important part of a healthy oral care regimen that benefits you by:
Helping to prevent gingivitis
Saving money on dealing with more severe dental issues in the future
Decreasing the risk of diabetes, stroke, and heart disease
Promoting fetal health during pregnancy
Preventing future dental issues such as tooth loss
Preventing chronic halitosis
What to Expect
Here's a quick look at what you can expect at your regular dental hygiene appointment at Tsawwassen Family Dental. 
Book a Teeth Cleaning & Dental Checkup
Are you due for a dental checkup and teeth cleaning? Our dentists and hygienists are experienced professionals who always put patients first. Get in touch today to book your appointment or ask any questions that you may have.