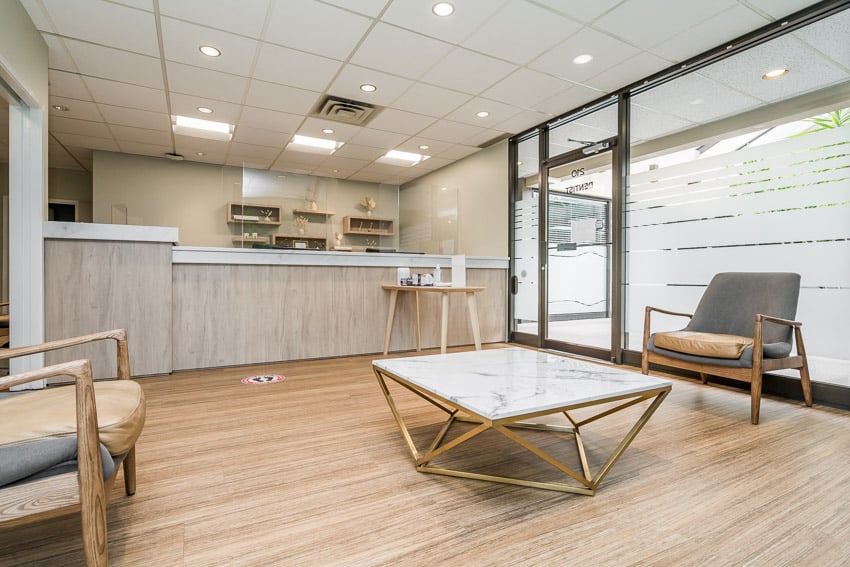 Prevention
Our office provides oral cancer screening as part of the new patient examination and recall examination. We recommend that you undergo screenings on a regular basis, especially if you previously have been identified as high risk for oral cancer.
Who is at Risk?
It is estimated that more than 4,700 Canadians are diagnosed with oral cancer each year. The mouth, tongue, lips and throat are mostly affected by oral cancer. 
Risk factors for oral cancer include tobacco use and excessive alcohol consumption as the main factors. Other factors include poor oral hygiene, poor nutrition, and/or chronic infection. Men are affected more than women, especially from middle age onward.
Early Detection
Early detection is the key to better outcomes and survival. Oral cancers can be painless and may continue to prosper without any symptoms, so oral cancer screenings are necessary even if you do not feel like anything is wrong. 
Dentists are trained in looking for tissue changes. If any suspicious changes are present, a referral will be made out to an Oral Surgeon urgently. The oral surgeon and dentist will collaborate to provide you with the best care.