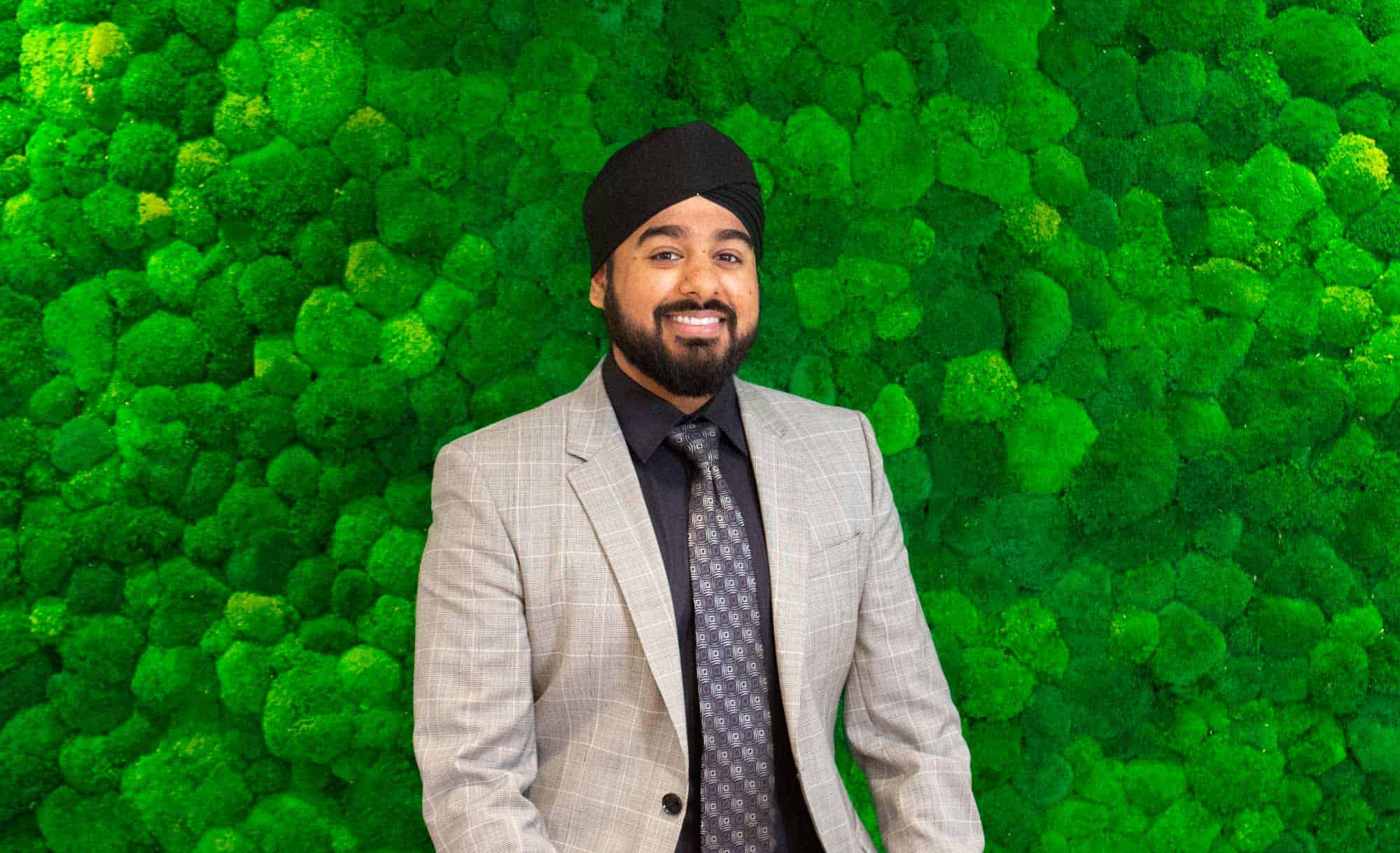 Dr. Jasjyot (Jesse) Panesar
General Dentist/Owner
Dr. Jasjyot (Jesse), General Dentist was born and raised in the Lower Mainland. Following his Bachelor of Science at the University of British Columbia, he pursued dentistry at University College Cork in Ireland.  Dr. Jasjyot (Jesse), General Dentist is a compassionate and dedicated dental professional who is committed to providing the most optimal treatment. Dr. Jasjyot (Jesse), General Dentist loves travelling, going to the gym, trying new food, music, and basketball.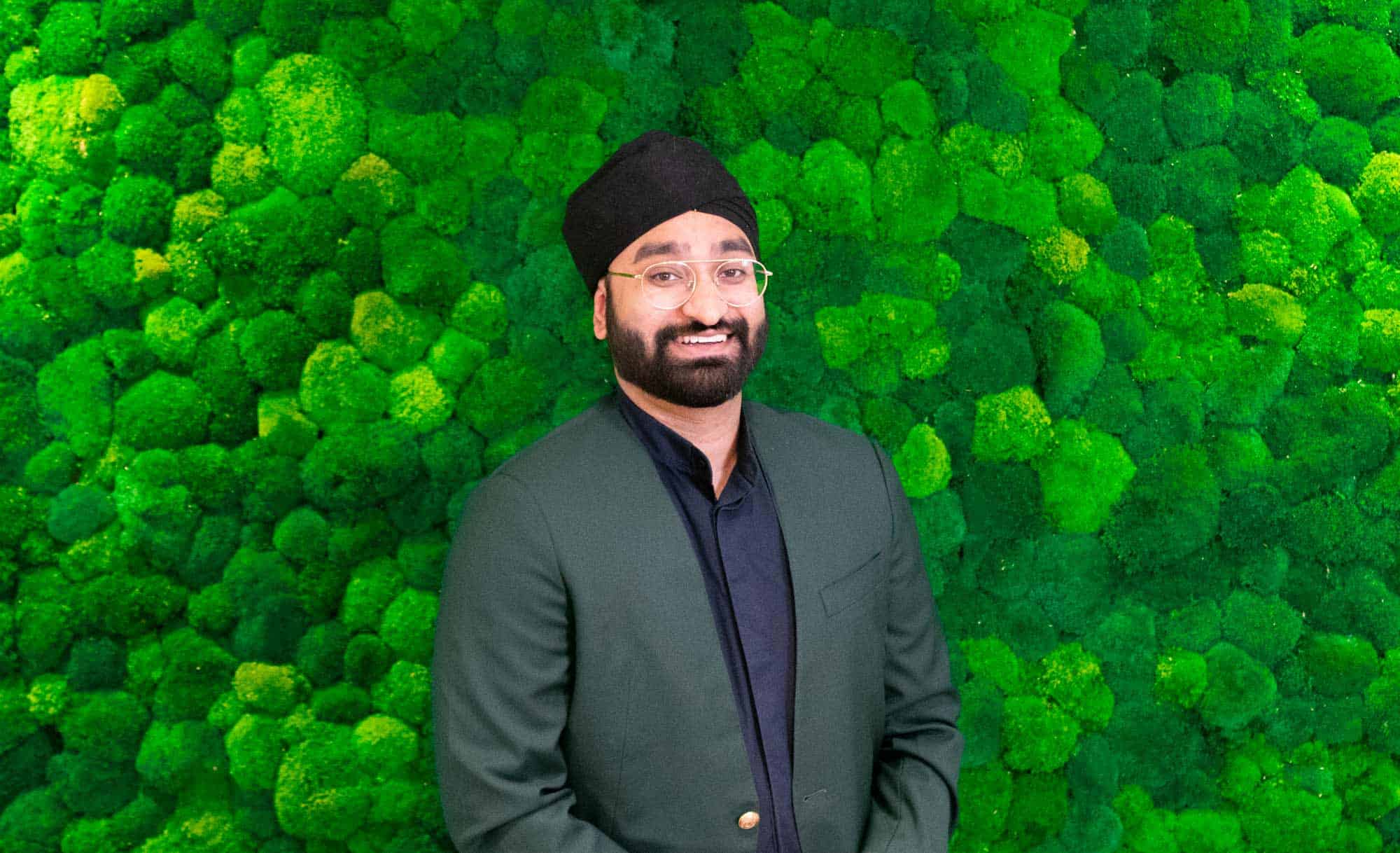 Dr. Sunny Panesar
General Dentist/Owner
Dr. Sunny, General Dentist earned his Bachelor of Dental Science from Trinity College Dublin, Ireland. He has a keen interest in continuing education to provide a high quality of care. Dr. Sunny, General Dentist is looking forward to meeting all of you and providing a high level of service. Outside of dentistry, Dr. Sunny's, General Dentist interests include a passion for fashion, design, and creativity. He enjoys outdoor activities, traveling, going to the gym, and spending time with his two Corgis, Oliver and Winston.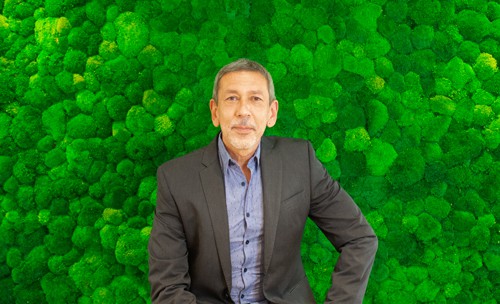 Dr. Aleksandar Janic
General Dentist
Dr. Aleksandar Janic, General Dentist graduated from University Of Belgrade – Faculty Of Dentistry, where he received his Doctorate of Dental Medicine in 1989. He received his first formal training in Implant surgery in 1991 from Prof. Dr. Hans Grafelmann in Bremen, Germany. In 1994, he moved to Vancouver, BC, and ever since he has maintained full-time practice with emphasis on Implant Reconstructive Dentistry, Oral Surgery, and Sedation. Dr. Janic's, General Dentist professional expertise has been recognized by the American Board of Oral Implantology/Implant Dentistry, awarding him the status of Diplomate. He is a Fellow and Diplomate of the International Congress of Oral Implantologists, Master of the Implant Prosthodontic Section of International Congress of Oral Implantologists and Fellow of the American Academy of Implant Dentistry. Dr. Janic, General Dentist is a member of several implant study clubs and has completed more than a thousand hours in continuous education dedicated to implants.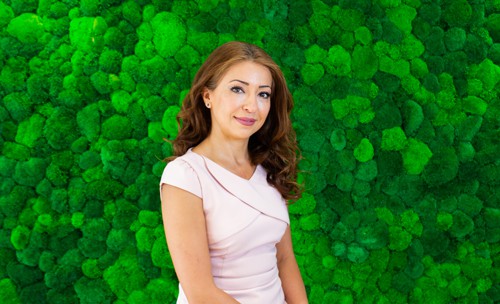 Sonia became a Registered Denturist in 2007 after graduating at the top of her class in the Denturist Program at Vancouver Community College. In her senior year at VCC she was awarded the 2006 George A. Connolly Scholarship for Highest Achievement in Denturism Studies. Sonia is praised by her clients for her friendly, caring manner and outstanding customer service. When she is not in the clinic, Sonia enjoys exploring the outdoors and spending time with her family.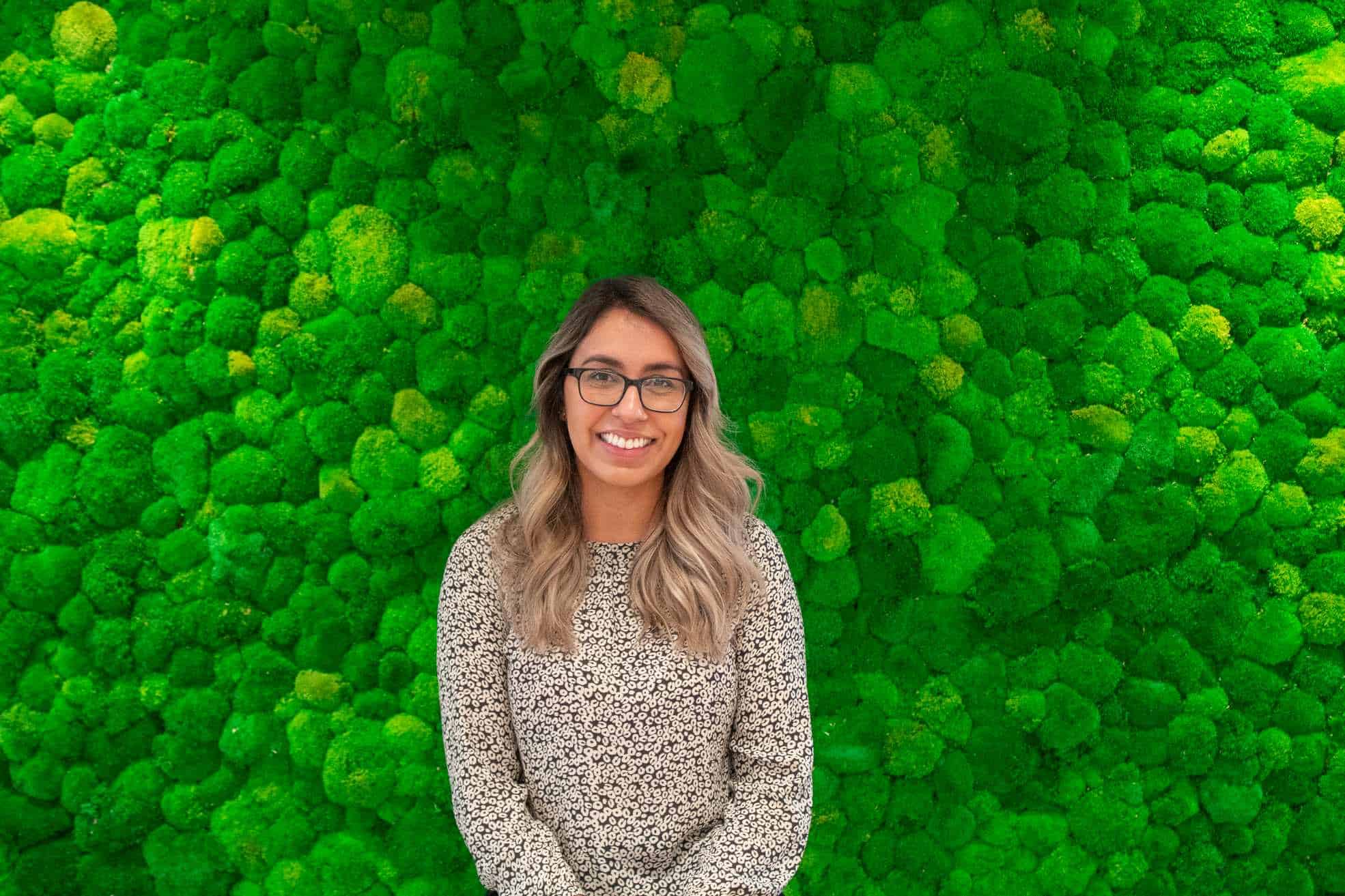 Prabhjot
Certified Dental Hygienist
Prabh graduated as a certified dental hygienist from Vancouver College of Dental Hygiene. She strives to help people achieve a state of optimal oral health and provide client-centered care. She values providing services in a caring and gentle manner. Outside of work, she enjoys spending time with family and friends and exploring the outdoors with her dog.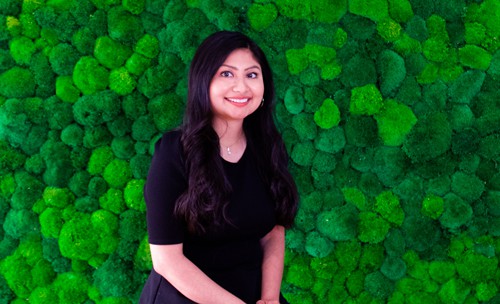 Raquel
Certified Dental Assistant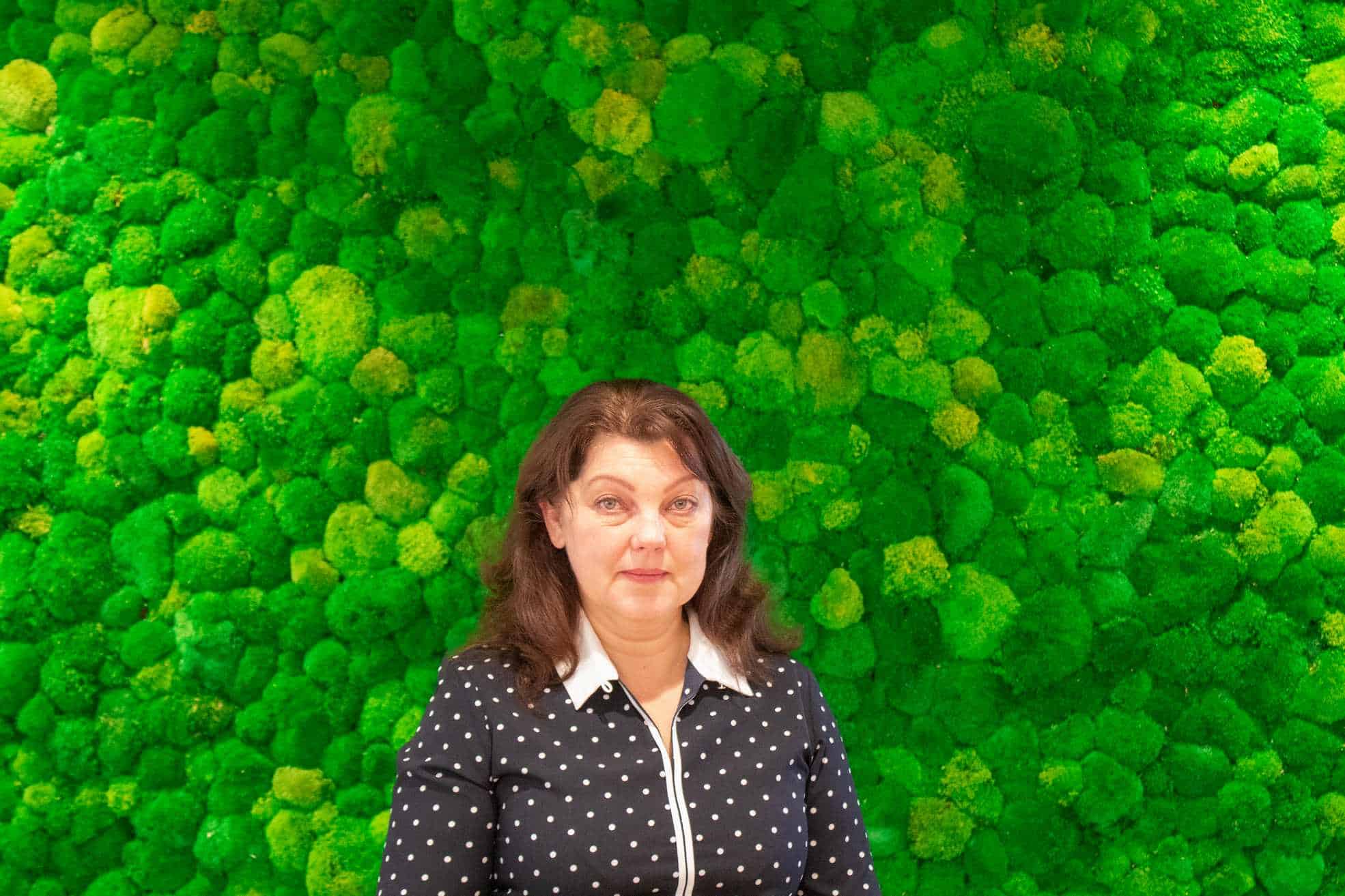 Lana
Certified Dental Assistant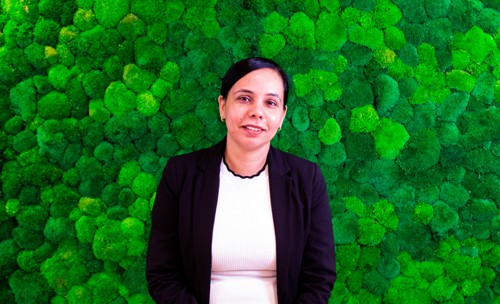 Simran
Office Administrator
Daman Panesar
Clinic Manager