Prosthodontics in Delta, BC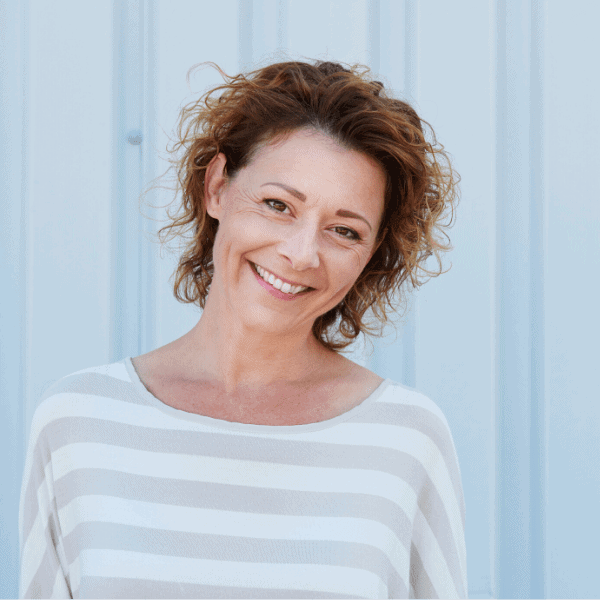 Crowns & Bridges
Many people with broken or missing teeth want to have a full-looking smile with prosthetics to provide better functioning and an appealing aesthetic. We offer various prosthetic options for patients to replace missing or broken teeth, including dental bridges and crowns. Bridges and crowns are both permanent prosthetics that are fixed in place.
A dental crown is not a full prosthetic, but rather a cap that covers an already damaged tooth. Crowns can be made out of porcelain, porcelain fused to metal, gold, or zirconia. Crowns can be a good option for you if you want to:
Cover a tooth after it has had a root canal

Prevent a weak tooth from breaking

Restore an already broken tooth

Reshape a tooth

Restore the colour of a permanently stained tooth

Attach a bridge to fill a gap

Cover an implant
A dental bridge is a prosthetic tooth or teeth that is attached to two teeth or dental implants on either side of the gap. Many people choose to fill gaps in their mouth simply for aesthetic reasons, but gaps can also cause tilting, drifting, and rotation of the remaining teeth, negatively impacting the function of your bite, the shape of your face, and the way you speak. For this reason, even if the look of a gap in your teeth does not bother you, you may wish to get a bridge for practical reasons. 
Dental Bonding & Veneers
Dental bonding and veneers are used to improve the aesthetics of your smile if you have chipped or broken teeth, large gaps between your teeth, or permanent staining. 
Veneers are thin layers of composite resin or porcelain that are applied to the entire front surface of a tooth. Veneers are generally recommended if you have more issues with your teeth and would benefit from more surface area being repaired as opposed to a small area of the tooth.
Bonding is used to fix minor issues on smaller areas of individual teeth. In this procedure, a composite resin matched to the natural colour of your teeth is bonded to the tooth in order to fix chips and cracks, fill gaps between teeth, or to change the surface colour of a stained tooth.
Our dentists, Dr. Jesse Panesar, General Dentist, and Dr. Sunny Panesar, General Dentist and their team at Tsawwassen Family Dentistry will work with you to help determine which type of prosthodontics are best for you.