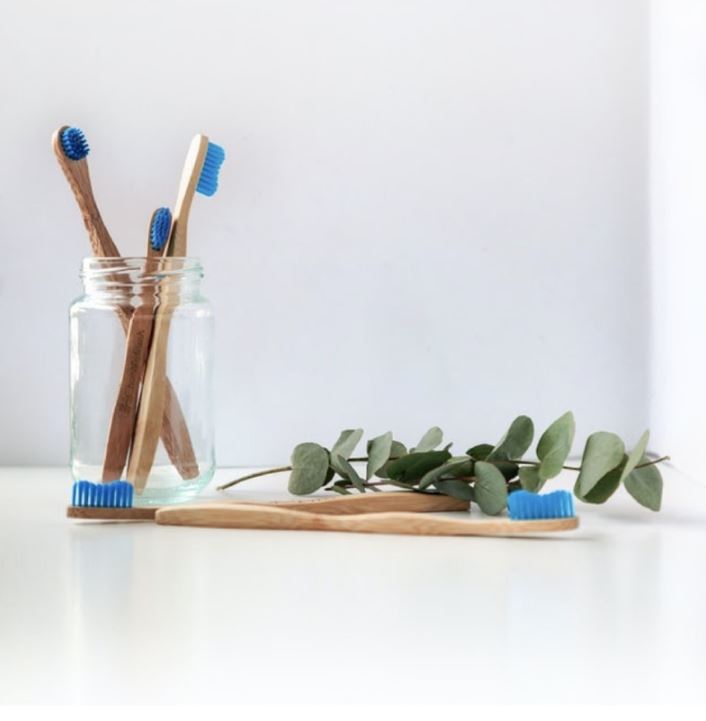 If you are looking for experienced dentists in Ladner, BC and the surrounding area, come to Tsawwassen Family Dental! Our friendly, skilled, dental professionals, welcoming, newly renovated space, and exceptional customer experience make us the dental clinic Ladner trusts.
Services we offer:
Feel free to get in touch with any questions you may have or to book an appointment.

Pediatric Dentist Ladner
Starting children off right with healthy dental hygiene habits sets them up for good oral health for life. It is essential to get kids comfortable with visiting the dentist and caring for their teeth from a very young age in order to build a positive habit that will last a lifetime. At Tsawwassen Family Dental, we understand that visiting the dentist can be scary for kids (and adults too!), so we do everything we can to make the experience easy and fun for our youngest patients. 
We offer complimentary dental exams for infants up to a year old, as well as toddler wellness visits and dental care for older children and teens.

Emergency Dental Ladner
We are the emergency dentist Ladner, BC can count on. We know that sometimes dental problems hit suddenly and you need care right away. Call us or send us an email with your emergency and we'll fit you in as quickly as possible.